NFT Gaming Marketplace Fractal uses Paper to make Frictionless NFT purchases
Fractal now offers players the ability to purchase gaming NFTs using credit card via Paper.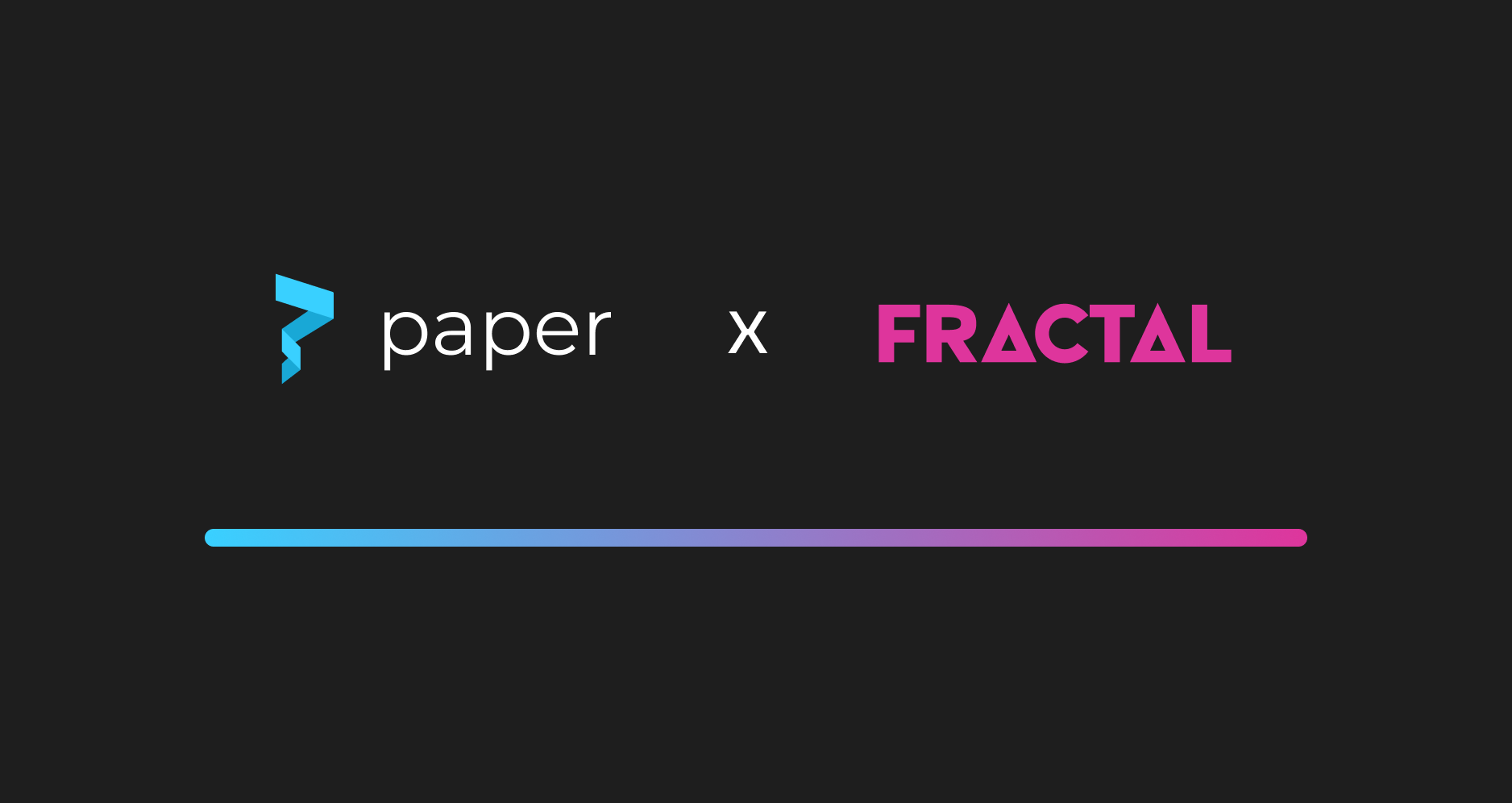 We are excited to announce that Fractal has chosen to use Paper to allow players to purchase gaming NFTs using credit card.
What is Fractal?
Fractal is a destination and marketplace for gamers to discover, buy, and sell gaming NFTs. Fractal partners with gaming studios to drop new NFTs and allows players to purchase these NFTs directly or through secondary markets. They are the first marketplace that is focusing solely on gaming NFTs and they are ecstatic about the opportunities that gaming NFTs opens up for both gaming studios and players.
Making Gaming NFT Purchases Simpler
Digital assets such as in-game weapons, skins, items, and characters are not new in the gaming world; however, the concept of storing the ownership of these assets on the blockchain is a newer concept that has been gaining popularity. This certification of ownership is the premise of gaming NFTs but it can be challenging to navigate how to purchase one.
Fractal recognized that in order to ease the barrier to entry into gaming NFTs, an easier way to purchase these digital goods was needed.
Paper is the perfect match for Fractal's players so they can spend more time playing the games they love instead of figuring out how to purchase an item.

- Dan Borstelamnn, Head of Engineering at Fractal
Through using Paper, players can now purchase gaming NFTs by selecting "Buy with Credit Card" upon checkout. Simply provide your credit card, and billing information, and you will be all set.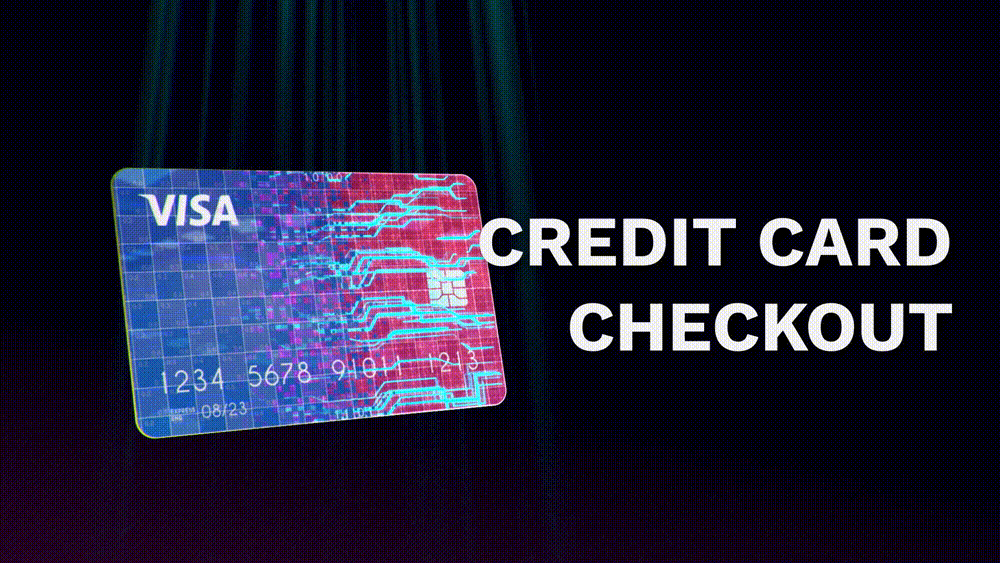 At Paper, we are excited to support Fractal as they pave the way for gaming in web3. Gamers spend tens and thousands of hours to earn-in game items. Web3 gaming finally enables players to own the items they worked hard to acquire. Fractal is building infrastructure for the future of gaming, and we are very excited to play a small part in their journey.
About Fractal
Fractal is the blockchain partner for web3 games. Fractal provides an open marketplace for gaming NFTs to help game developers connect with the gaming community.  We also offer numerous APIs and SDKs for game developers to build on top of to make chain integrations seamless. For more information, visit http://fractal.is or follow Fractal on Twitter.
About Paper
Paper is an end-to-end checkout solution that provides both the back-end payments infrastructure and the front-end UX for anyone looking to sell NFTs. The San Francisco based startup was founded in 2022 with a mission to make NFTs more accessible and useful for everyone. Along with credit card and cross-chain crypto on-ramps, the company also offers non-custodial wallet creation and fraud detection. To date, over 1500 projects, brands, marketplaces, launchpads, and creators launch user-friendly NFT checkouts. For more information, visit https://withpaper.com/, read the Paper blog, or follow Paper on Twitter.