How Women of Mystery is using blockchain technology to incubate writers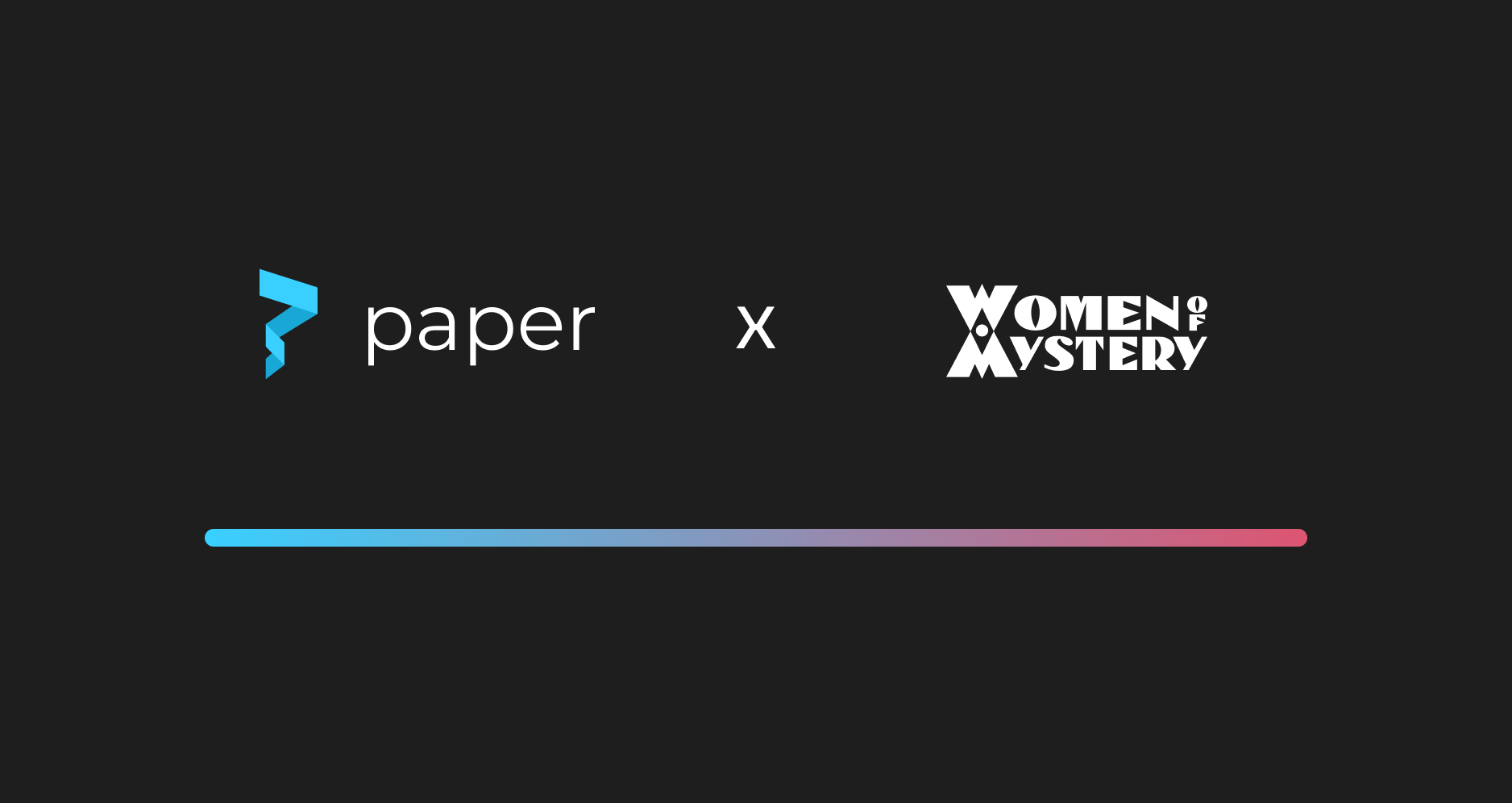 What is 'Women of Mystery'?
Women of Mystery (WoM) is a collective created by Jumpcut that incubates stories centered on women and other underrepresented groups to produce comic books, podcasts, novels, films, and TV series. They are centered around uplifting those who don't fit the Hollywood mold and are using the power of web3 to do so.
How WoM is using blockchain technology to help writers
Women of Mystery sees blockchain technology as a way to enhance access, transparency, and ownership within the entertainment industry. They want to create their own IP, uplifting voices and stories that are new, fresh, different, diverse and so deserving of a chance to be heard.
WoM has created NFTs or "writers room tickets" that will unlock story quests, an online community, and educational workshops with industry veterans.
Writers rooms are collaborative spaces where writers come together to work on a story.
These educational workshops and fireside chats are run by leaders such as NYT bestselling writer Rebecca Hanover, screenwriter Stephanie Smith (Carnival Row, John Wick series), and accomplished showrunners Mark Goffman (Umbrella Academy) and Scott Rosenbaum (The Shield, Queen of the South). Assignments, or story quests, will range from anything as simple as voting on story direction to something as involved as pitching a case for Eva to solve—something for every level of writing skill and bandwidth!
Co-ownership is a key pillar of WoM. Community members will receive equity in the IP that they collectively build. Equity is commensurate with each member's level of contribution, tracked and attributed using the blockchain. As part of the writers room tickets, holders also have access to Jumpcut's proprietary members-only storytelling platform. In the inaugural writers room, writers will work on a story about Eva Morales. These NFTs go on sale on October 10th with the writers' room officially starting on October 31st and led by Winnie Kemp.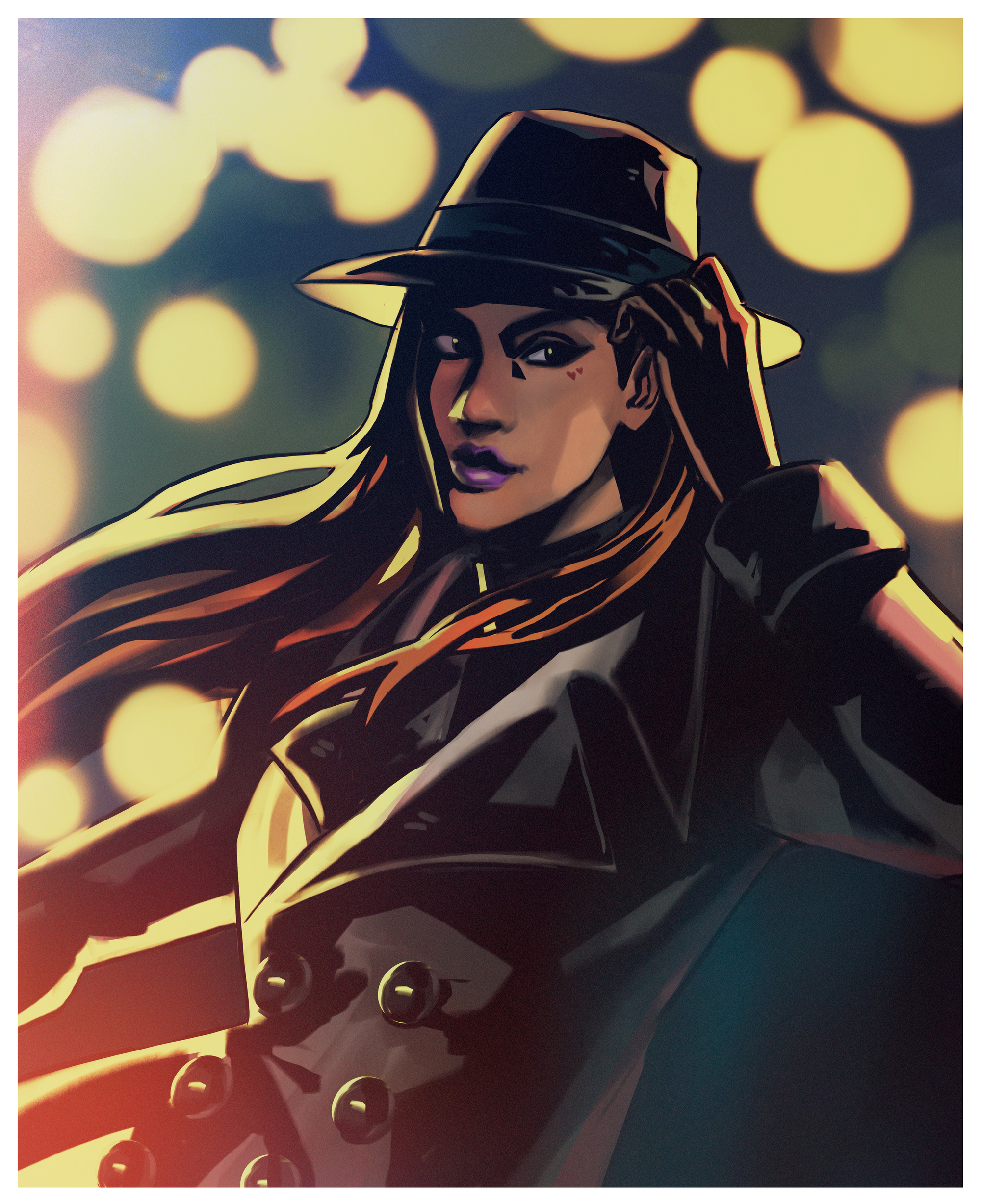 Bridging writers into web3
As a company that is leveraging web3 technology to support a non-crypto native audience, WoM and Jumpcut had to consider the best way to get their writers room tickets into the hands of writers. This is where they sought out Paper to make it easy for any passionate writer to get a writers room ticket.
Paper is a web3 on-ramping infrastructure company that offers NFT checkout solutions that make it easy for anyone to purchase an NFT. This is done by enabling individuals to purchase NFTs using their credit card or using cross-chain crypto to cater to both crypto and non-crypto native audiences. Founded in 2022, Paper's checkout experience has been trusted by over 2500 developers and creators to date.
Jumpcut is working with Paper to launch our story collective, Women of Mystery. Thanks to Paper, our writers room access passes can be purchased with crypto or credit card, and our community platform supports Login with Paper — so that even users with no familiarity with the web3 ecosystem can frictionlessly participate in our season 1 experience. Building with Paper has been seamless thanks to the robust documentation.

- Dilip Rajan, Head of Product at Jumpcut
Final Notes
Beyond the problems Women of Mystery is solving with blockchain technology, they are ultimately working to solve the underrepresentation of women in the film industry.
27% of all DC and Marvel characters are female, and only 12% of mainstream superhero comics have female protagonists. Behind the scenes, 39% of comic book writers are women, and only 20% are non-white.
In the long term, WoM hopes to scale their writers rooms but for now, you can purchase your writers room ticket with credit card payments powered by Paper here. If you are looking to accept credit card payments or cross-chain crypto for your NFTs, start integrating with Paper by visiting our documentation or learn more at https://withpaper.com/