Introducing Our Growth Plan: Airdrop API, NFT Pre-sales and Auctions, 5k Wallets, and More…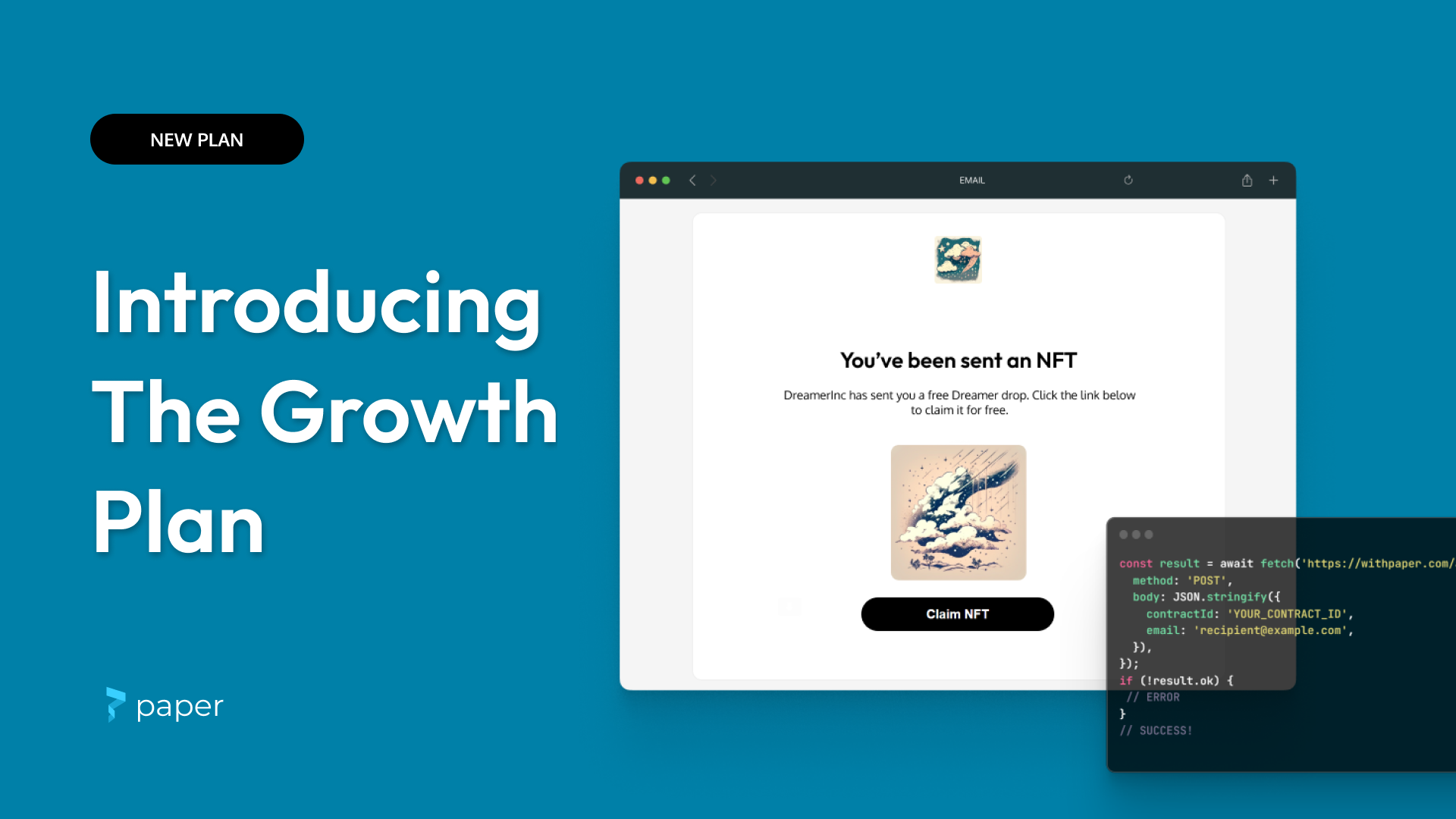 Over the past month, we've worked with brands like Balmain, Salesforce, Space Runners, and Tonic. And one thing became increasingly clear: the best brands want to create the most unique NFT experiences at scale, so they need flexible software that scales with them.
Given this, we've decided to double down on offering the best SDKs for NFT commerce. And today, we're unveiling our new Growth Plan, tailored specifically to customers like these. It costs $299 per month and comes with some major product releases.
Growth Plan, at a Glance
Airdrop API (gas covered for the first 5,000 )
NFT Pre-sales and Auctions
5,000 Embedded Wallets ($0.10 per additional active wallet)
Prioritized Support via Intercom
White-labeled Checkout Elements
Airdrop API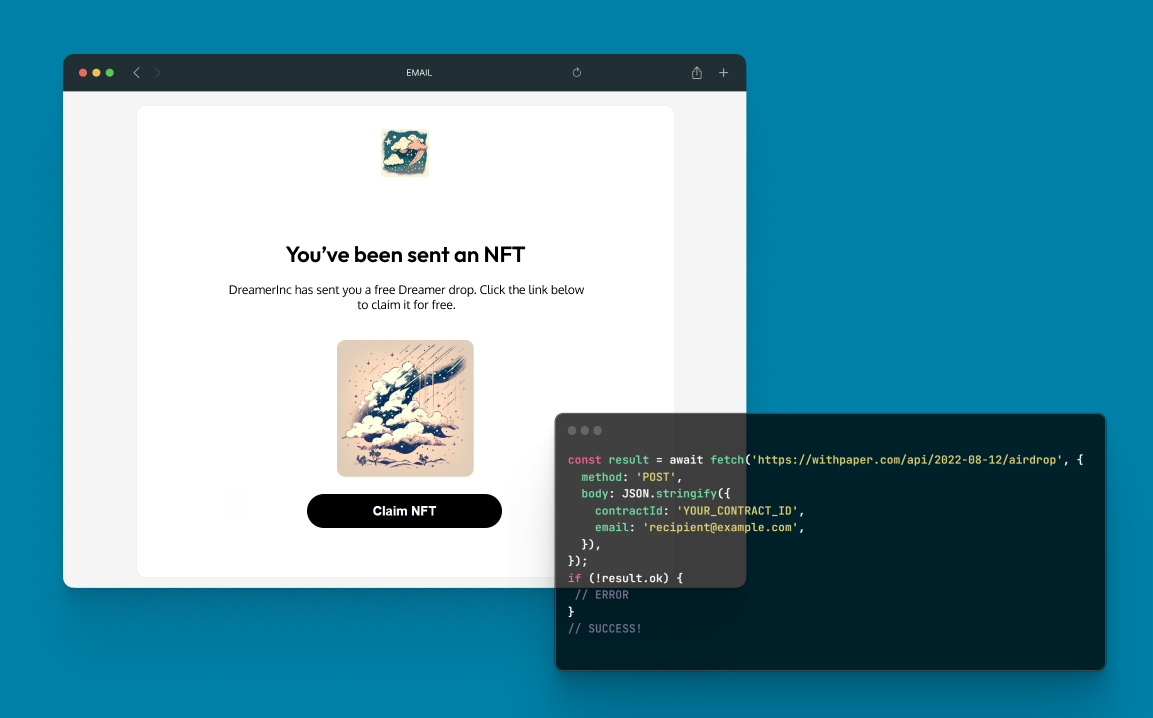 Our Airdrop API allows you to airdrop NFTs to your customers at scale, without the infrastructure.  It's compatible with wallet addresses and email addresses. This means that you don't need to know your customer's wallet addresses to send them NFTs.
If they already have a wallet, they can claim the NFT using their existing wallet. If they don't, we'll create a non-custodial wallet for them.
Previously, large-scale NFT airdrops required managing worker wallets. Our Airdrop API simplifies this with automatic scaling, cost optimization, and reliability, all through a single API request.
NFT Pre-sales and Auctions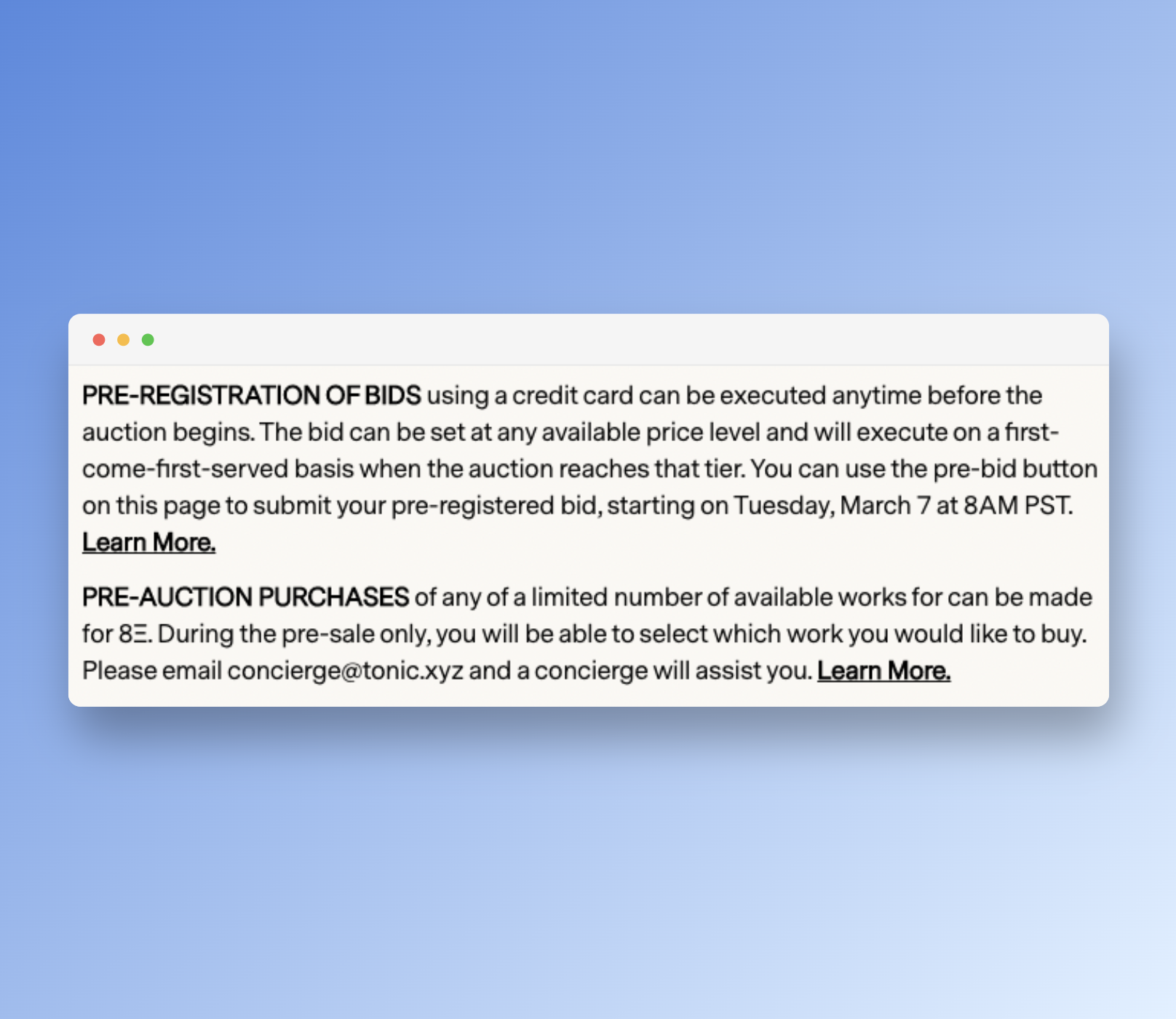 We've enhanced our NFT Checkouts product to include pre-sales and non-escrowed auctions for NFT drops.
Pre-sales: Customers reserve NFTs at a set price before the drop, and are charged once the NFT order is fulfilled.
Non-escrowed auctions: Customers bid on NFTs, with only the auction winner being charged after approval.
Both methods use "hold and charge" to temporarily hold funds, charging customers only upon NFT delivery.
Pre-sales generate excitement, cash flow, and help gauge demand. Non-escrowed auctions enable competitive bidding without charging all bidders. Both features allow you to create unique NFT buying experiences for customers.
5,000 Embedded Wallets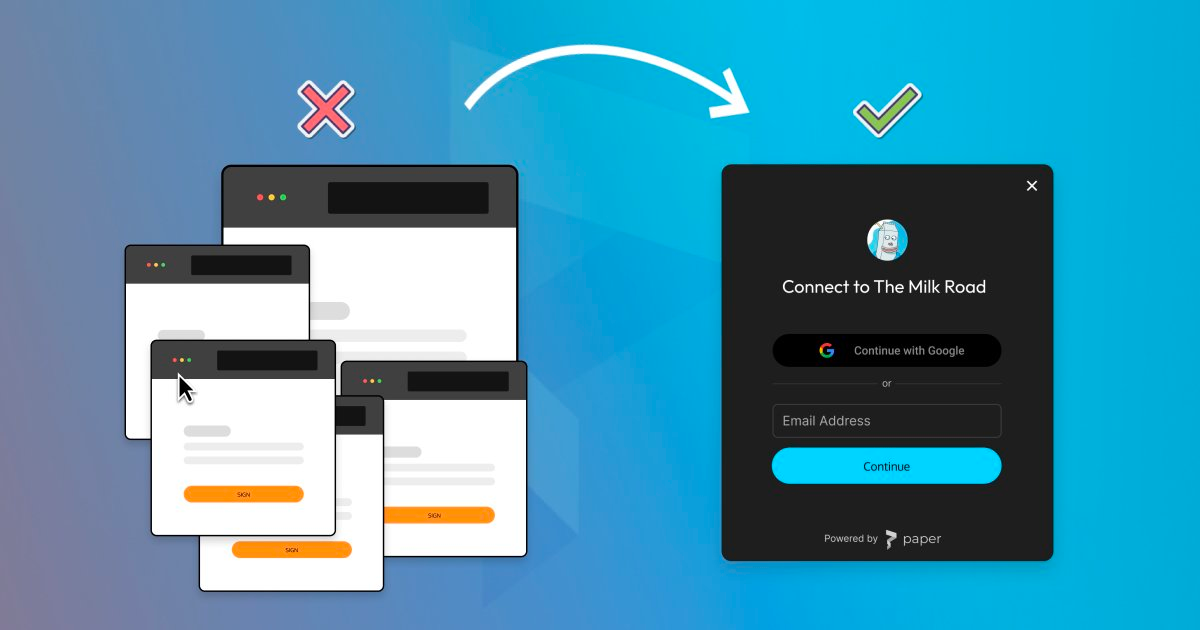 Our Embedded Wallet Service allows your users to log in to your app, even if they don't have a crypto wallet.
When a customer logs in, we create a non-custodial wallet linked to their email, providing full web3 functionality in a web2-like experience.
This simplifies the onboarding process for customers new to crypto, meaning more potential customers and higher revenue for you.  For your customers, it removes the need to remember seed phrases, install MetaMask, and deal with pop-ups.
Our Growth Plan includes 5,000 active wallets, with additional wallets at $0.10 each. Active wallets are defined as e-mail logins to your app using the service.
Prioritized Support via Intercom
We've integrated Intercom support into our app for streamlined customer assistance.
You can get help directly in your app, without having to navigate to Discord.
White-labeled Checkout Elements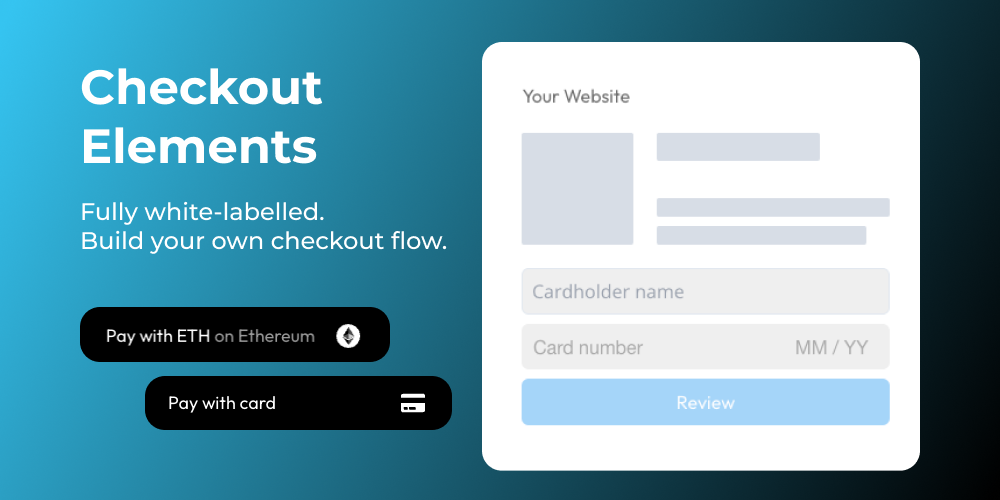 Checkout Elements are modular components that can be embedded directly in your app. Checkout Elements give you more customizability to build the perfect checkout experience for your customers.
This is great for keeping your customers in your app, leading to higher conversion rates.
Our Growth Plan enables full white-labeling of the checkout experience, removing Paper branding.
How This Impacts Our Starter Plan
Our flagship product, NFT Checkouts, remains free for sellers. Starter Plan users can still accept payment via credit card, Apple Pay, Google Pay, or IDEAL.
Checkout Elements remain free, and you can embed the checkout flow directly in your app, customizing its appearance. The only change: new Checkout Elements will display the Paper logo.
And everyone will still be able to get support through our Discord.
To get started with Paper, you get started here.